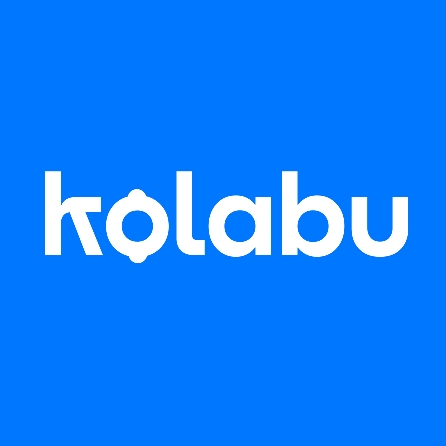 Kolabu is a Eurasian distributor since 1999.
A great experience in solving unusual challenges makes it possible to satisfy any special needs.
Our advantages: possibility to satisfy individual needs asap, taking into consideration specific logistic and financial terms.
Loyalty and flexibility in cooperation with every customer. Always keeping to an agreement.
Site: kolabu.eu
Email: info@kolabu.eu
sales@kolabu.eu